March was full of Nanoreno 2018 awesomeness, and we got our game done! Whale's Waldo is available for your downloading pleasure, now.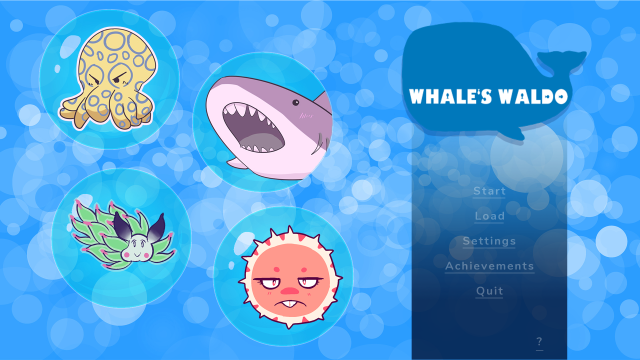 I had the pleasure of working with six other amazing people, and also learning a lot of new RenPy things in the process, like ATL and transitions and getting more experience with screens (some of which I've detailed on this blog).
The best part was probably working with people that approach writing and gamedev in such a different way than I do. It made me think a lot about my own writing, and the kinds of things I tend to focus on, and I think it'll make me a better writer and gamedev in the future.
As far as YAGS goes, March involved getting Jake's final sprite into the game, and getting awesome Dan inks from my sprite artist @stollcomics. Hopefully we'll have his final sprite soon, so I can push a new game build.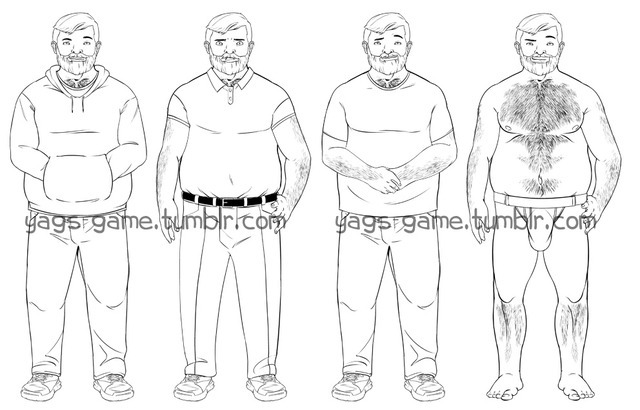 I've also been continuing my series of YAGS fics. There's been a few pieces this month that I particularly like (including the background fic of Chris coming out to Janet), although the theme has seemed to be more around pre-game-timeframe backstory fics. In April, I want to divert more back into the few remaining in-game backstory fics.
Other than that, the current plan for April is to actually get work done on At First Sight. It's going to be a busy month IRL, so we'll see how much progress I make there.