More from the talented hands of @stollcomics. Here's Adam looking good. 🙂 I think his sprite design is done at this point, and he'll soon get inked and then colored.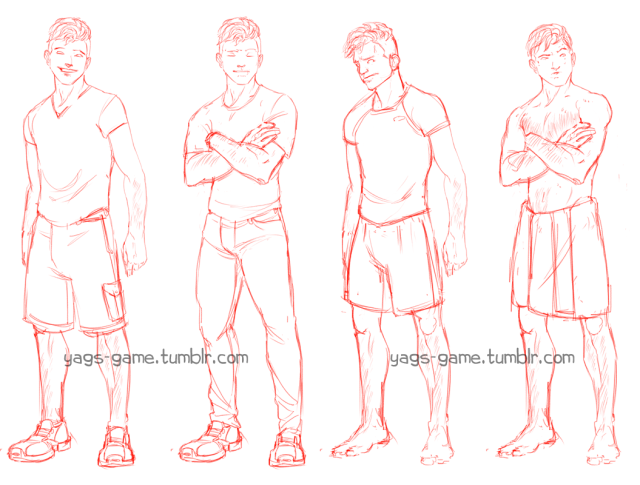 Here's a preview of a couple iterations in design on James.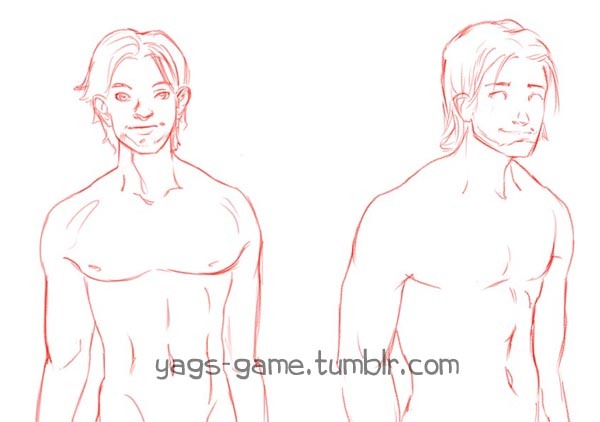 The second is the more recent one. I think he's going to be repositioned, and have some slight tweaks, but that's the general idea.