Good progress this week! The entire first half of the game (the first three days of in-game time) has been edited with a first pass. Looks like we're landing on 19,137 words as the approximate size of the first half of the game.
Also all of the sprites and backgrounds are staged in!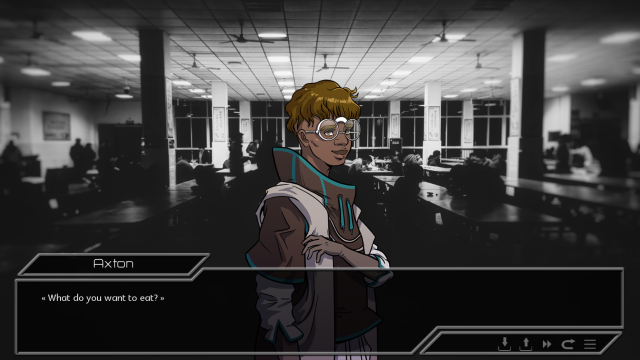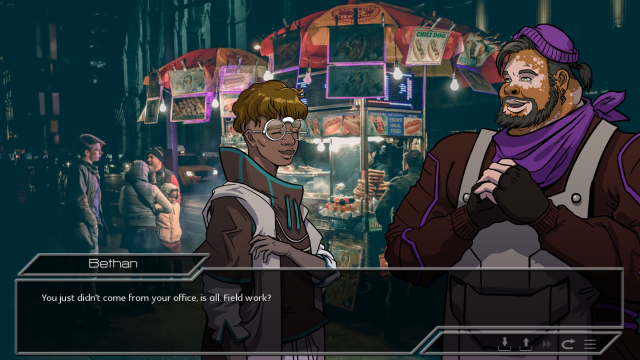 The backgrounds will need some editing and/or replacing, the script could use another editing pass, and we still need to stage in all the music, but we're approaching completion of the first half of the game!
I've also made some tweaks to the UI. The save/load screen and the preferences screens both look better now.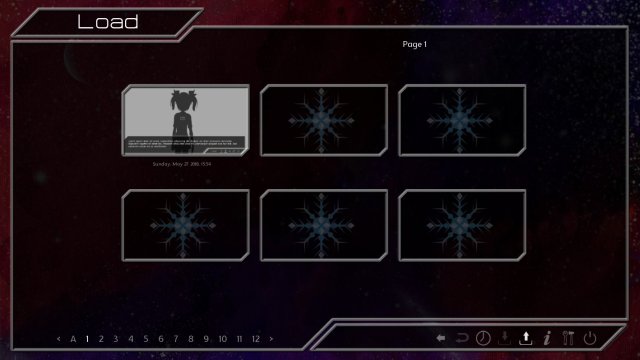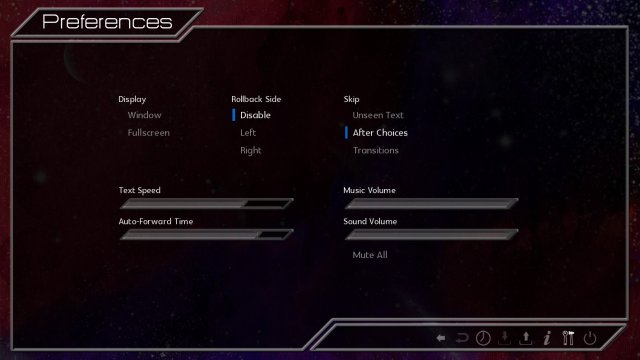 We slightly missed our goal of half the game being done by the end of June, but not by much!
Over the next week, I hope to finish up script edits, find and stage music, and finish the UI work, and then we'll have at least half a game that is shippable.