Sorry for the delayed update this week; I was away for the second half of the week. Anyway, it's week three of @yaoijam and there's been a lot of progress!
@soulsoftea has finished three sprites (Axton, Bethan, and Cian).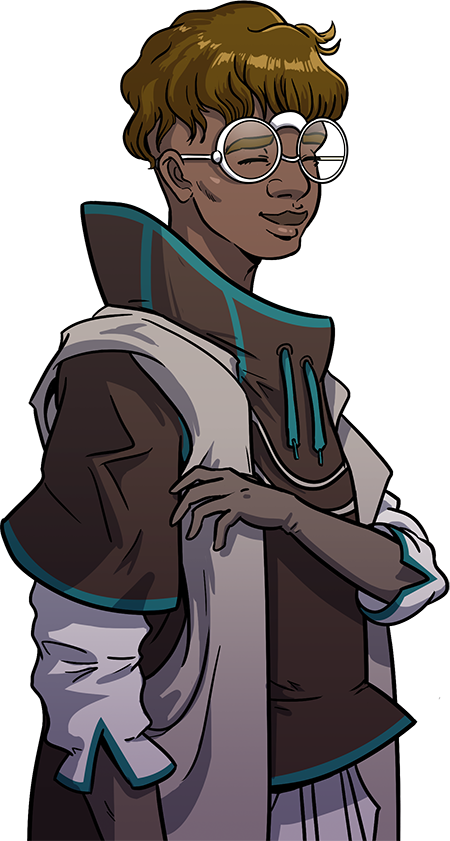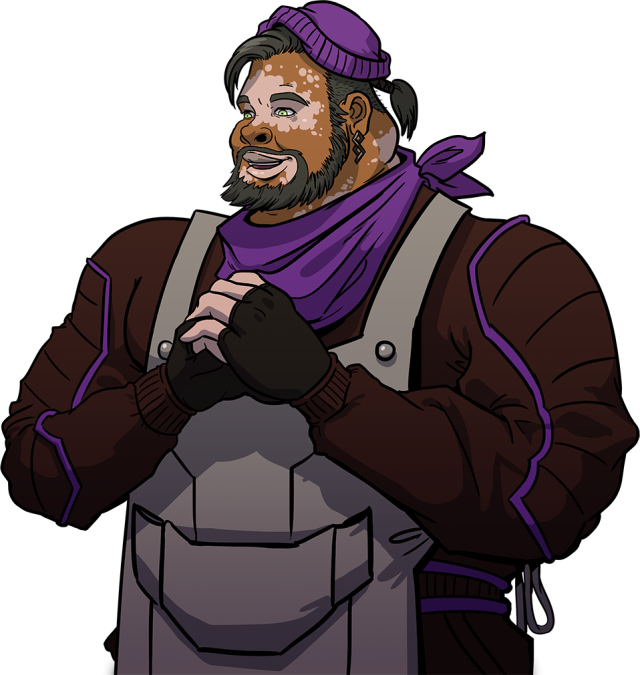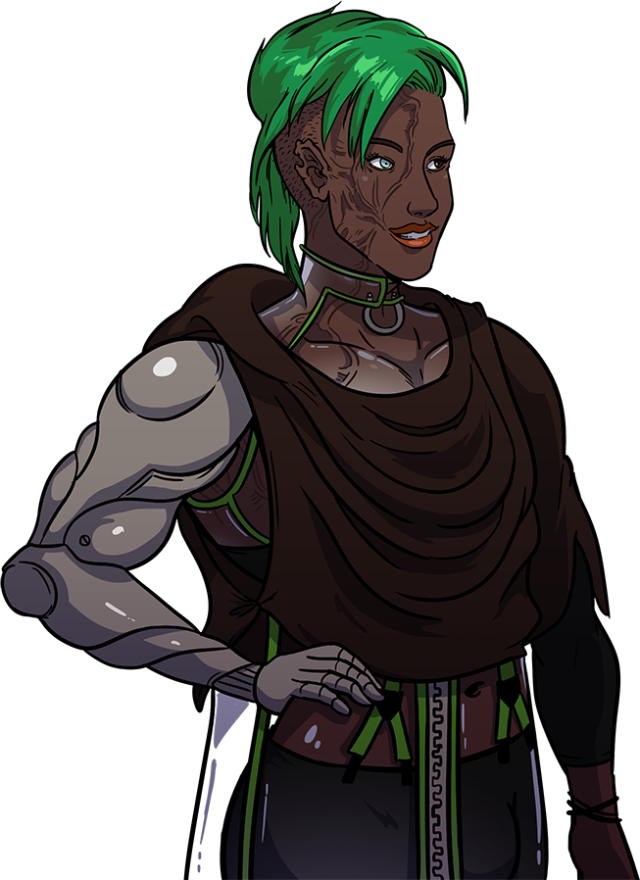 He's also started some character work on Erdon, who's looking great.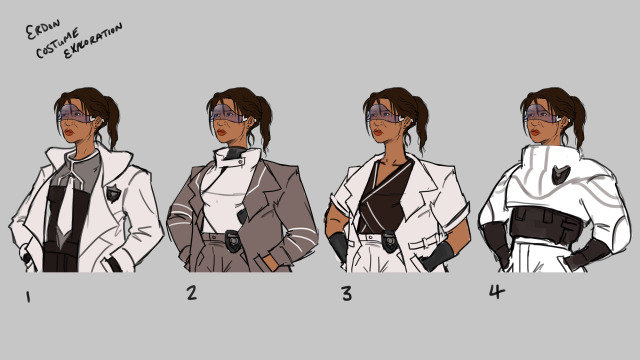 In the writing department, we're over 12,000 words into the script. We've still got sprite staging and music to go, but I think we're in a fairly good place at this point.
Hooray!